Louisiana Capitol History and Tour
Capitol Grounds
The Capitol Grounds have been described as among the most beautiful in the nation. The 27 acres contain an abundance of native Louisiana plants and trees. The expertly manicured area abounds with oak trees, magnolias and azaleas.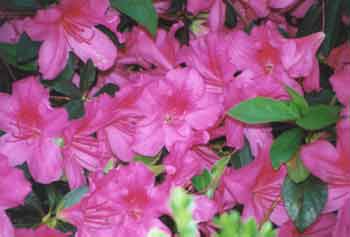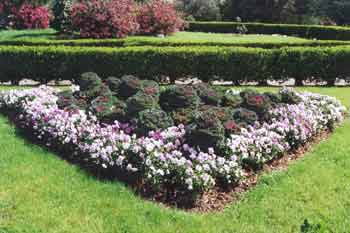 The grounds are organized around two walkways, each measuring twenty feet across. Surrounding the grounds is a narrower path; other paths connect the outer circle to the main paths. All of the walking paths are bordered by boxwood hedges. The main walkways are lined on the inside with camelias and azaleas. The outside is lined with evergreens. Junipers alternate with arborvitae.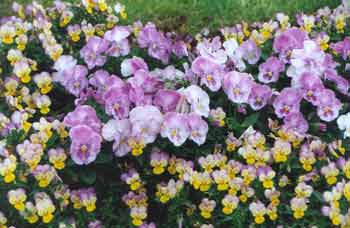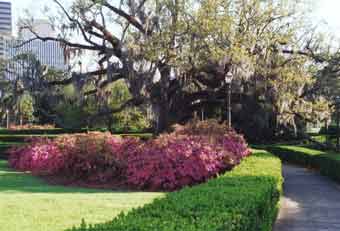 The focal point of the grounds is the statue of Gov. and U.S. Sen. Huey P. Long. Since the Capitol was his dream, Long is buried under the statue. The statue was erected in 1940, to mark the spot.